WHOKEYS AFFILIATE PROGRAM
whokeys affiliate program
Earn real money with whokeys,whokeys software keys commissions range from 10%-20%, Game keys commissions 10%. whokeys unbeatable price and solid credit standing can make sure You can promote what you think is the best.
How does it work?
We have an affiliate pro system. First register an account on whokeys and verified your account. And then click" join now" and then click "tool" to make your exclusive tracking link. You can choose whokeys sites or special products. The whole sites commissions is 10%, different products has different commissions.
How to get pay?
When you commission balance reaching over 10$, you can payout and fill the withdraw form. In generally we send payment via . You can get payment in 1-2 business days after your payout.
If you still pay any problem,please contact us via email: partner@whokeys.com.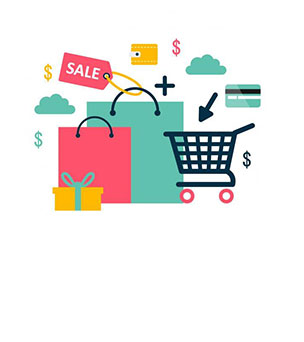 Si prega di verificare la tua email mio profilo